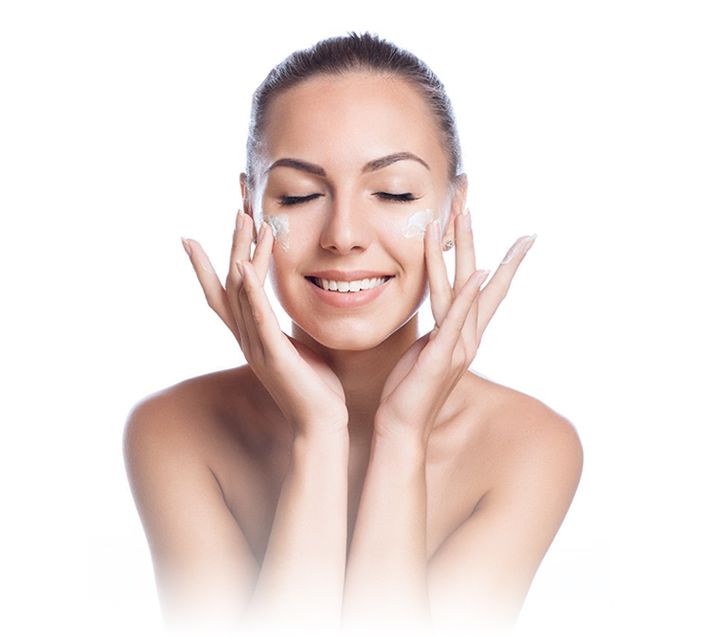 Skin Care
Products, Tips & Advice
Take care of your gorgeous skin and keep it smooth and hydrated all year round. Whatever your skin type, cleansing, hydrating and exfoliating on a regular basis can help to maintain a healthy balance. If you have ever been confused about finding skin care products that best suit your skin-type, then you are not alone. With the thousands of beauty products available in the market today, most of us are left with little choice but to keep trying new products or trust a handful of brands. However, for customers who act smart before investing in skin products. So what are you waiting for? Start perfecting your skin at SkinDeepr.
Latest Articles
Expert advice and in-depth reviews for a healthy skin.
Are you ready? Winter is on the way soon. I know I am not ready for that cold and cloudy season. I always hate that my skin just gets paler and I envy the people that take off for those [...]
JOIN OVER
4,500 BEAUTIFUL PEOPLE


SUBSCRIBED TO OUR NEWS LETTER LIST
How To Create The Perfect Makeup
Start your makeup journey today!
Subscribe to our newsletter and as a bonus we'll send you our FREE EBOOK packed with tips and techniques.
We respect your privacy: no spam. (For full details of how we handle your data, see our Privacy Policy and Terms & Conditions.)